Why Buy a Used Car from a Local Dealership in California?
At Ken Fowler Motors GMC in Ukiah, local is more than a buzzword -- it's a way of life. We believe in the power of a community-driven local car dealer and the benefits that arise when neighbors help neighbors and a town supports their own. That philosophy is why we go above and beyond in helping customers buy a used car nearby. We know California GMC fans –want a VIP car-buying experience that offers reliable local auto sales and service, which is why drivers near and far turn to Fowler GMC. When you want to review used GMC specials, claim GMC finance offers or shop used cars in Ukiah, visit our showroom.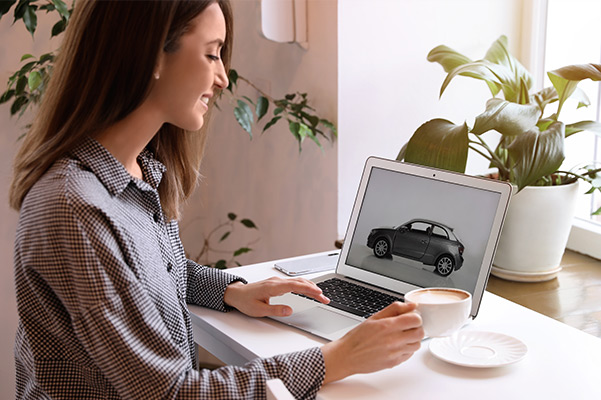 Used Cars in Ukiah, CA
Whether you want to buy a Certified Pre-Owned GMC Sierra in Ukiah or are considering an older used Buick Enclave or Encore, we can help. Stop in today to review our selection, browse used cars for sale nearby and claim the auto finance options that make sense for you. For complete peace of mind, be sure to also ask our used car sales team about scheduling a pre-purchase inspection. Our GMC service team can review any vehicle on our lot to ensure you feel confident about your purchase. It's perks like these that you likely won't enjoy when buying a car online through a digital auto retailer.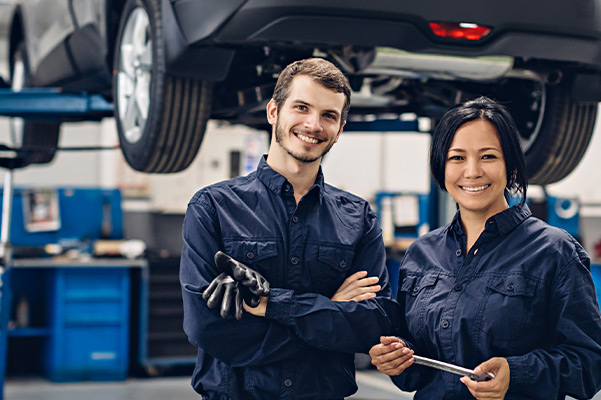 GMC Service near Me
Did you buy a car online through a national dealer or website? Good luck getting them to help you schedule GMC service nearby. You'll be on your own searching for independent mechanics, whereas shopping with us ensures there will always be a dedicated service center available for all your maintenance needs. It's easy to schedule GMC service repairs: just give us a call or use our online appointment tool. We do everything from Sierra oil changes to Enclave tire rotations, so give us a call today -- as your local dealer, we will help you get Buick and GMC service in Ukiah that you'll love.